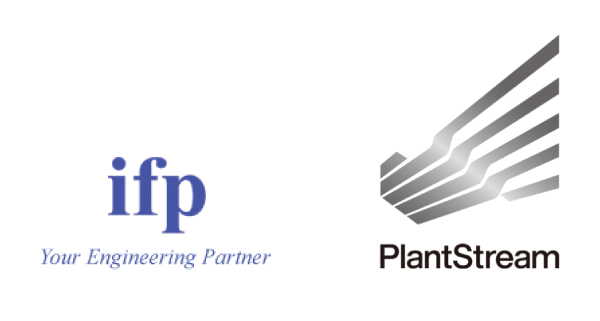 We Take Plant Design To The Next Level
IFP provides its services in the energy sector such as, oil and gas, chemicals, industrial facilities, safety, environment and renewables. IFP services adhere to its highest quality and integrity.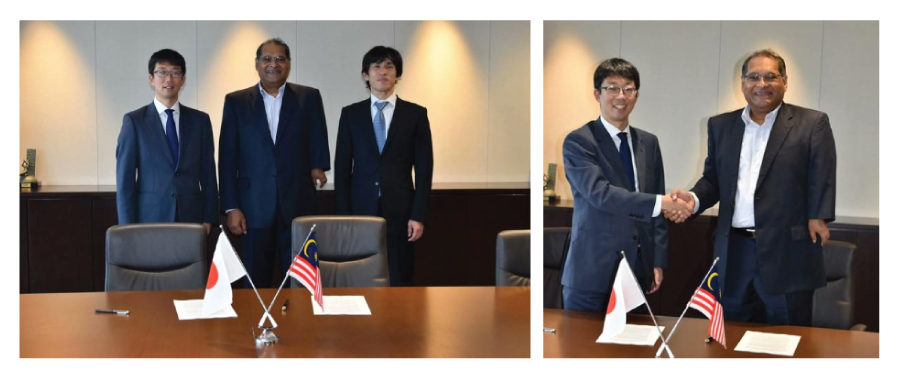 IFP Engineering Solutions Sdn. Bhd. is proudly to be the authorised reseller & service provider for PlantStream
Why PlantStream?
Our Engineering Services utilising PlantStream auto-routing:
Cost estimation for preFEED phase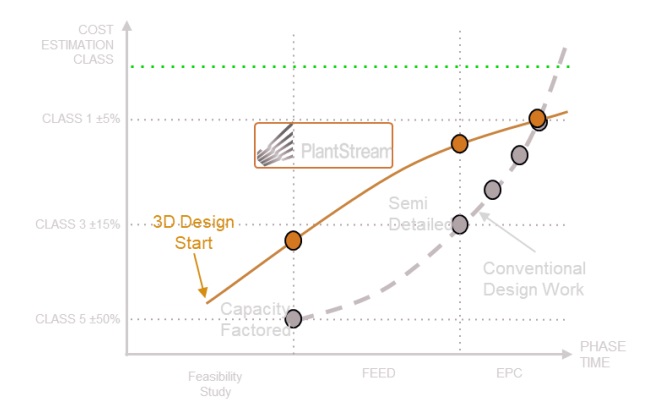 Compared to conventional design tool which require huge effort to create models, with PlantStream, our engineers are able to start in 3D from Day 1. Thanks to its simple UI and preset database, highly accurate estimation work is possible in FS phase. (Class 3 ± 15%)
Benefits:
Easier to reach agreement between plant owner and contractor
Sufficient risk evaluation and timely production start
Set the scope
In an initial session, together we check the available documentation and decide the target deliverables. Also, we set the ideal schedule necessary to complete the project.
Create the model
Once the project setup is ready, our experts will get to work: define the  plot, arrange the  structures e.g. pipe  racks  and  place   the   equipments.  Then  the lines will be  defined and  generated automatically using our auto-routing feature. All critical paths will be   reviewed  according  to   the   process requirements  as  well.  On  average, less  than   30 minutes are sufficient to complete a line.
If necessary, further items e.g. valves added manually.
Finalize
Depending    on    the     agreed   scope   we complete the design evaluation. With Plantstream it is possible to get "Class 3" level cost  estimates from piping, cables, engineering, and construction materials quantity output.
3D  models created  in PlantStream can  be exported directly to major tools such as AVEVA or  Hexagon,  allowing  for  seamless preparation of detail engineering.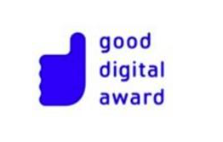 Awarded by the Digital Agency of the Government of Japan in 2022, PlantStream algorithms are based on the vast expertise of skilled plant engineers. PlantStream enables organisations to seamlessly unify engineering workflow, from plant layout design to piping detail design
Connect with Us
IFP Group of Companies
Innovative Fluid Process Sdn. Bhd. (559116-X)
IFP Engineering Solutions Sdn. Bhd. (989510-U)
IFP Engineering Consultancy Sdn. Bhd. (1094326-M)
Main Office Address:
No. 19, Jalan Sg. Burung X32/X, Bukit Rimau, Section 32, 40460 Shah Alam, Selangor Darul Ehsan, Malaysia.
Tel : +603-5122 5733
Fax : +603-5122 6733
Email: ifp@ifp.com.my