About Us
Learn more about our business and the team
Beginning in 2001, IFP Group has grown to become an important player in Southeast Asia. Offering process and chemical engineering services to the energy sector, such as oil and gas, chemicals, industrial facilities, safety, environment and renewables.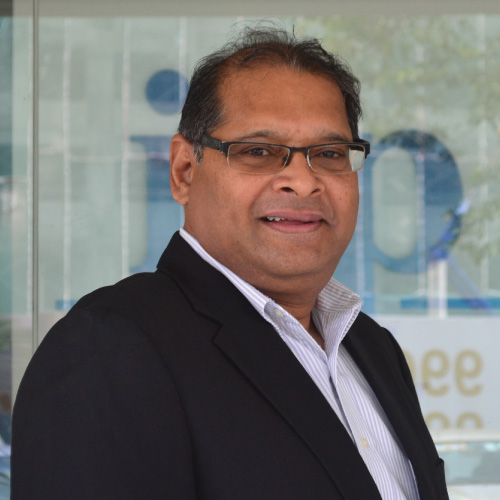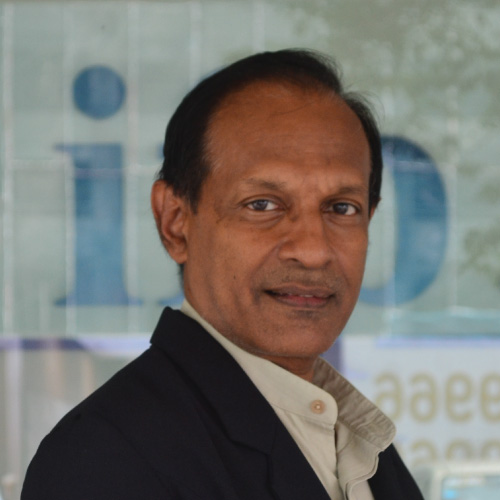 Ir. Ravindra Masilamoney
Director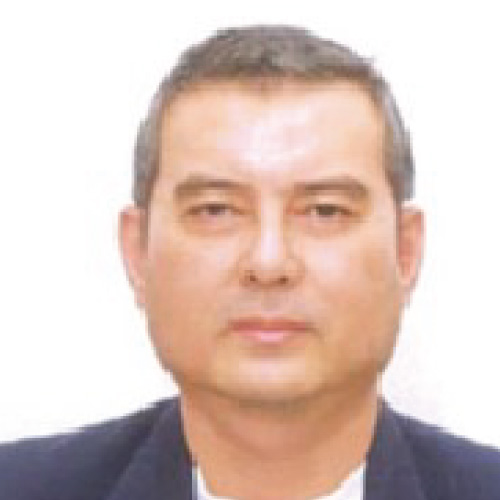 En. Mohamed Razi Bin Haidir
Director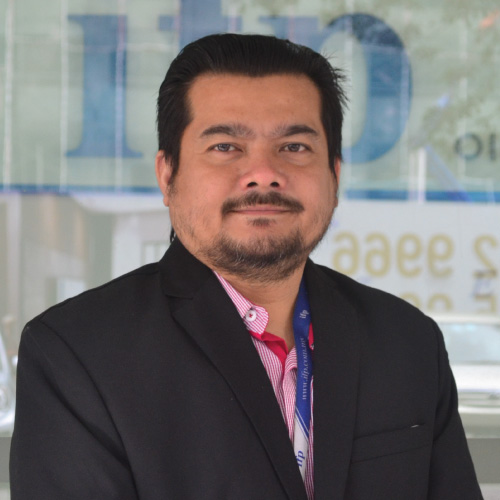 Ir. Sheikh Farhan Bakatal bin Ahmad Bakatal
Director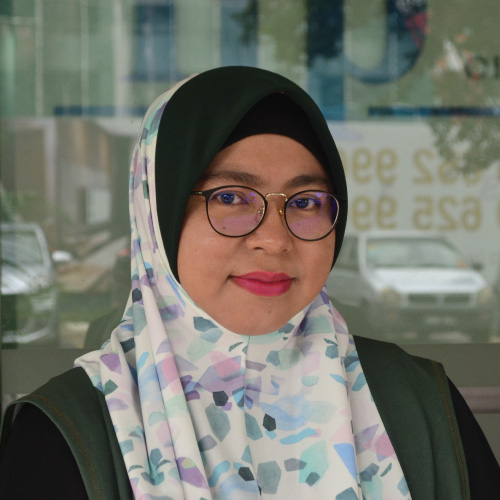 Pn. Rohana Abd. Aziz
Manager, HR & Admin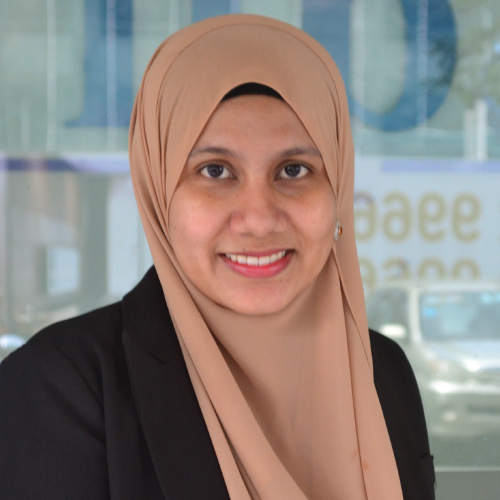 Pn. Yasmin Farhani Binti Mohamad Sani C.A (M)
Manager Account, Contract & Procurement
IFP has brought value to its customers, employees, and the engineering business industry. By empowering competent and innovative engineers, IFP has developed into an advanced engineering company destined to grow further.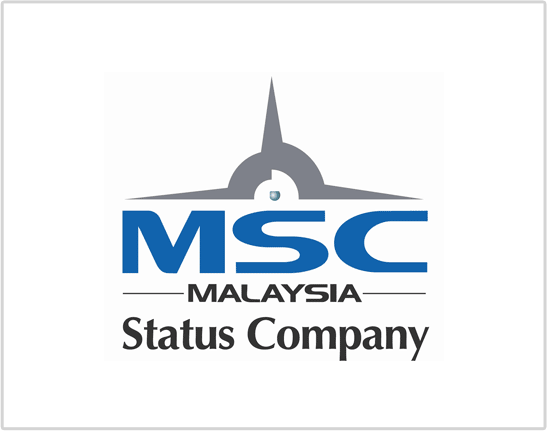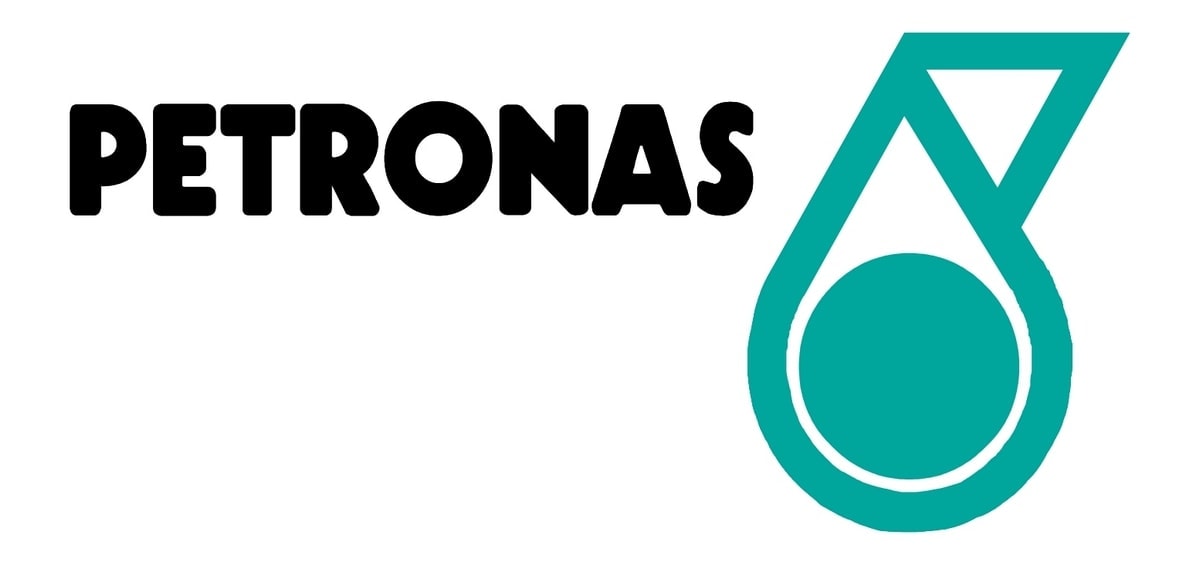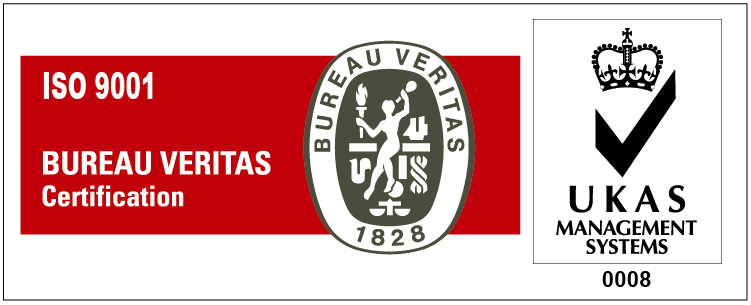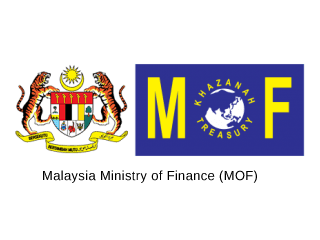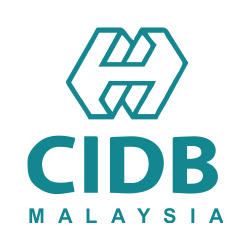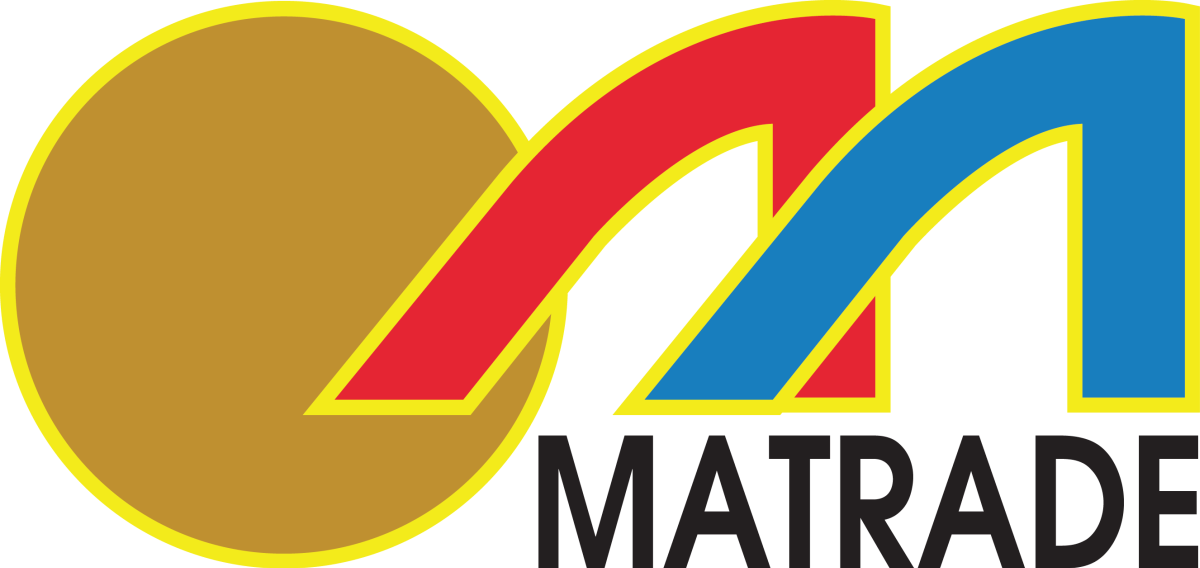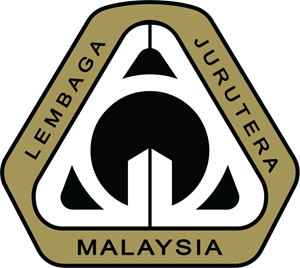 Connect with Us
IFP Group of Companies
Innovative Fluid Process Sdn. Bhd. (559116-X)
IFP Engineering Solutions Sdn. Bhd. (989510-U)
IFP Engineering Consultancy Sdn. Bhd. (1094326-M)
Main Office Address:
No. 19, Jalan Sg. Burung X32/X, Bukit Rimau, Section 32, 40460 Shah Alam, Selangor Darul Ehsan, Malaysia.
Tel : +603-5122 5733
Fax : +603-5122 6733
Email: ifp@ifp.com.my